Searching for cannabis deals and CBD coupon codes in this day and age can be an extremely frustrating experience.
With the rise in popularity of cannabis-related products, the marketplace has seen a surge in online stores and businesses being opened – some good, some bad, and some just plain old ugly!
Finding reputable sources has become a maze of confusion for both those new to the market and those experienced with it.
That's why we created Deals On Cannabis. Our primary objective was to provide people with both a premier source for CBD coupon codes and a hub from which they could garnish reputable and unbiased information about all sorts of cannabis-related products such as CBD oil.
Right now, Deals On Cannabis is one of the best online coupon code information sources for cannabis consumers. We pride ourselves on saving customers money daily, and we do this through the quality promo codes and services we provide.
Thanks to us, our customers are spared the annoyance of having to go through hundreds of deals scattered across the internet, most of which contain expired deals or are simply fake.
Here at Deals On Cannabis, we offer an extensive collection of promo codes and cannabis-related product information. And we incorporate the full spectrum of the market into our research, from big-name brands to smaller businesses. 
It's quite simple:
If they're reputable and offer a quality product, we'll include them here.
As we mentioned earlier, one of our original reasons for forming was to save consumers from fake or expired deals.
So, rest assured that all of our listings are all verified. You can browse safe in the knowledge that all coupons on our site work.
Deals On Cannabis delivers the very best online options for buying cannabis coupons. We are confident that, with us, you'll enjoy both exceptional shopping experience and access to the best CBD coupons on the internet.
As a digital marketing specialist, I am well aware of how hard it can be to find credible sources online. A product with a divisive history like CBD has proved itself to be on the forefront of such unreliable sources. 
Frustrated at the state of affairs, and wanting to create a resource that would not only help me but benefit others too, I created what is now my ultimate passion project, Deals On Cannabis. 
On this quest of mine, I was extremely lucky and privileged to work with some talented and equally enthusiastic people, in the hope of bringing you the best CBD and cannabis-related coupon deals and offers out there. 
Outside of work, I'm a documentary junkie, one of the biggest Lord of the Rings fans you'll ever meet, and a proud mom of two dachshunds who take up most of my free time. But hey, who's complaining?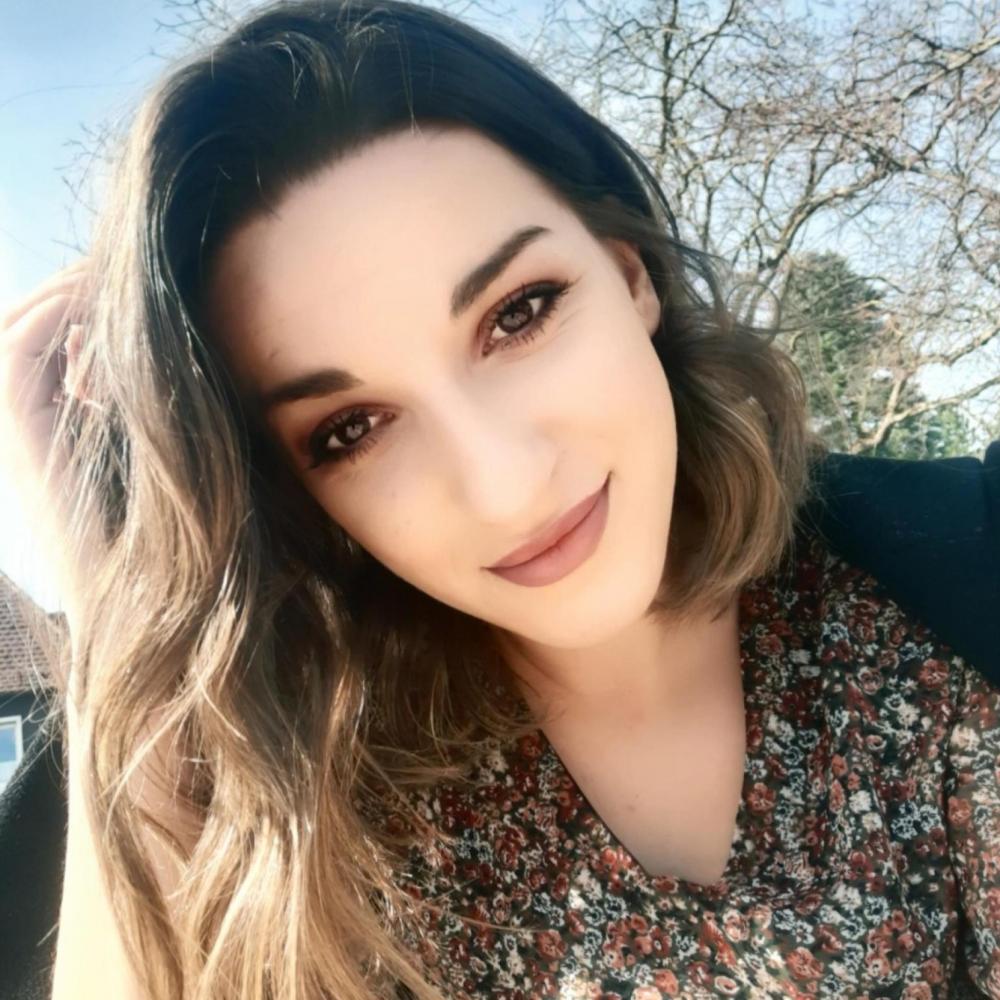 Andriana Moskovska – Founder
Ljubica Cvetkovska – Co Founder and Content Coordinator
As a full-time writer and researcher of all things cannabis-related, I have come across countless accounts of people trying to find trusted and reliable sources to meet their CBD needs and requirements. 
When dealing with a product like cannabis it can be nerve-racking to separate the fact from fiction, which is why I decided to devote my time, energy and skills on finding the best and most easily-accessible data on this topic. Combining that with bringing users closer to affordable and verified coupons and deals on CBD and weed products, it's a dream come true. 
My writing and reading keep me pretty busy, but in my free time, I love to binge-watch a TV show or two or hit the gym. Can't have a healthy mind without a healthy body, right?